Material: Tissue Paper Color:may Vary to the Stock, Customer May Not Choose Feature: 1> This paper balls are ideal for decorating your special events such as parties, baby showers, weddings, and birthdays. 2> They can be hung to the ceiling, mounted on the walls, or used for table centerpieces. Size: 20cm Dia.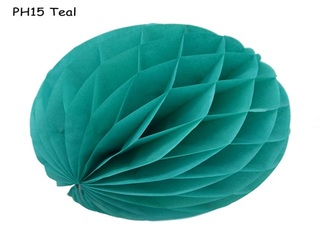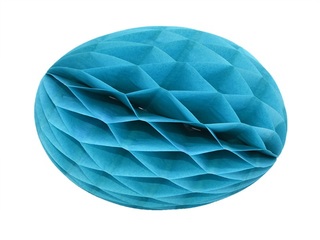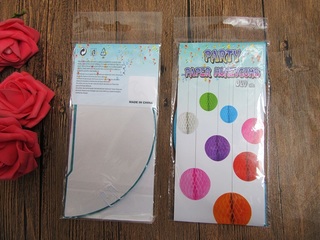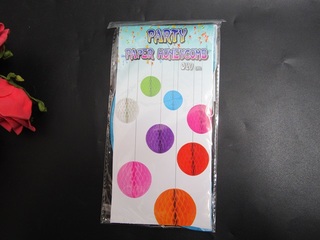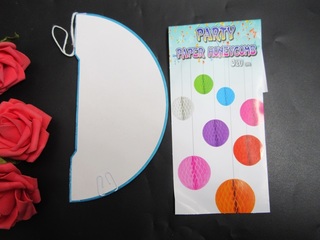 Model:


[ph we-o-ch29]

Shipping Weight: 0.225Kg
29 Units in Stock
This product was added to our catalog on Thursday 08 April, 2021.